New Cosmetics Glass Bottles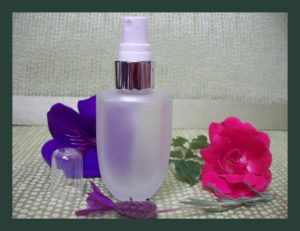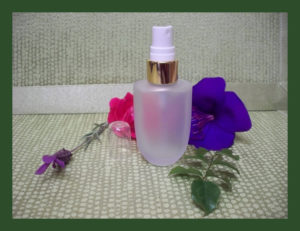 Perfume Fine Mist 20/410 Gold & Silver Ring Fine Mist With Bottle or Without Bottles
Fine Mist Actuation per pump used for Perfume, Cologne, Water, Fragrance, Sampler
Screw On with Gold & Silver Plated Fine Mist Sprayer and White Cream pump
with 1.8 oz. Frosted Glass Oval Bottle ,  as per pictures shown
Our beautiful frosted glass bottles is easy to refill and reuse.  Thick high quality  durable frosted glass bottles
Reduced the waste of disposable bottles.   
We Take Overseas Orders – Shipped From USA
In Stock – Minimum Order 10 bottles.    . . . . .  
Gold Silver Plated Ring Fine Mist with 1.8 oz. Frosted Glass Bottles EMPTY

USA Order $0.98 x 10 + S&H $6.50 = $16.3 (with 1.8 oz. Frosted Glass Bottles EMPTY)
USA Order $0.68 x 100 + S&H $27.50 = $95.50
USA Order $0.58 x 500 + S&H $49.50 = $339.50
Global Order $0.98 x 10 + S&H $12.50 = $22.3
Global Order $0.68 x 100 + S&H $116.50 = $184.50
Global Order $0.58 x 500 + S&H $395.50 = $685.50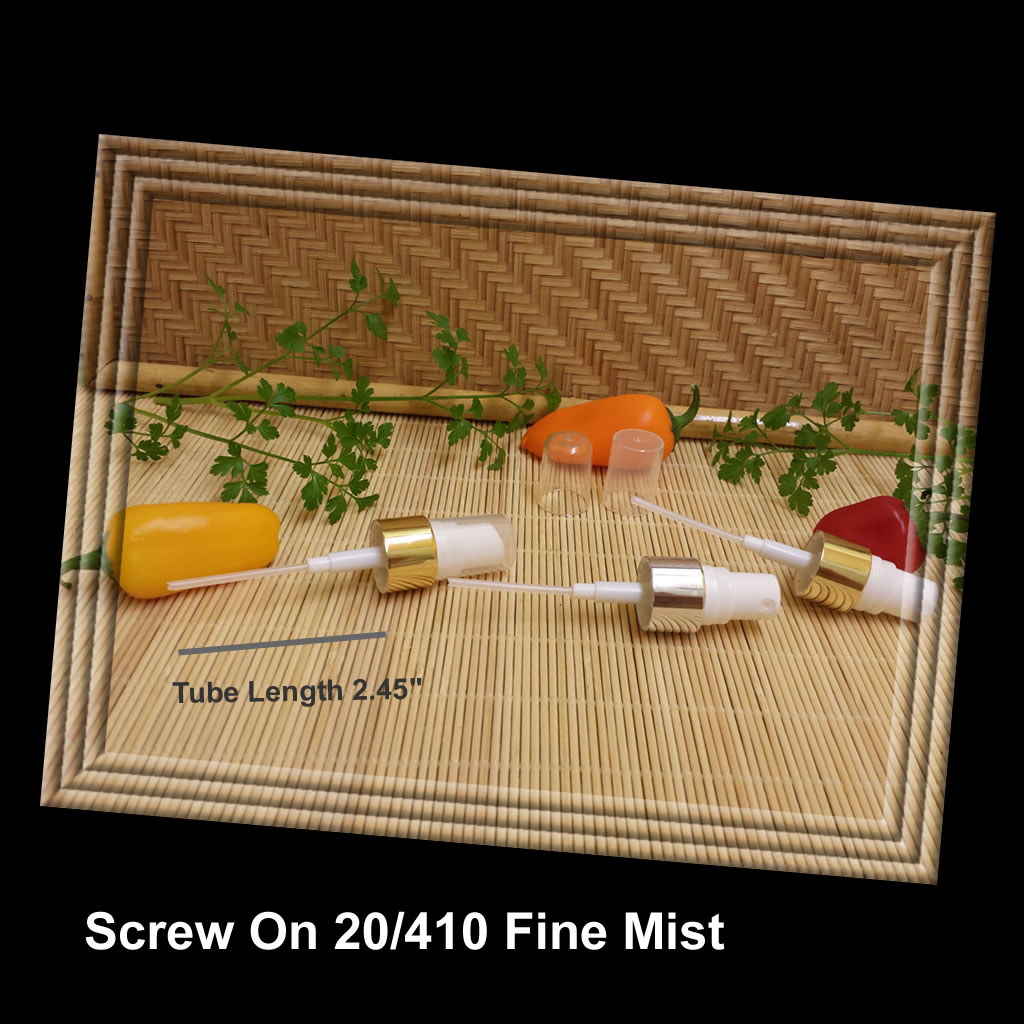 Screw On Perfume Fine Mist Gold & Silver Ring Tube Length 2.45″

USA Order $0.38 x 10 + S&H $4.50 = $8.3 (Fine Mist Only)
USA Order $0.05x 100 + S&H $9.50 = $14.50
Global Order $0.38 x 10 + S&H $9.50 = $13.3
Global Order $0.05 x 100 + S&H $29.50 = $34.50